Many aspiring paintball players who want to get into the sport always wonder what gun they should be buying. For starters, there are many paintball guns out there on the market that are reliable, but the Tippmann 98 Custom is one of the most reliable and commonly used guns for many players. Why is this? 
Well, we'd like you to be able to use a proper working paintball gun if you're going out to a specific paintball place or just in the woods with your friends.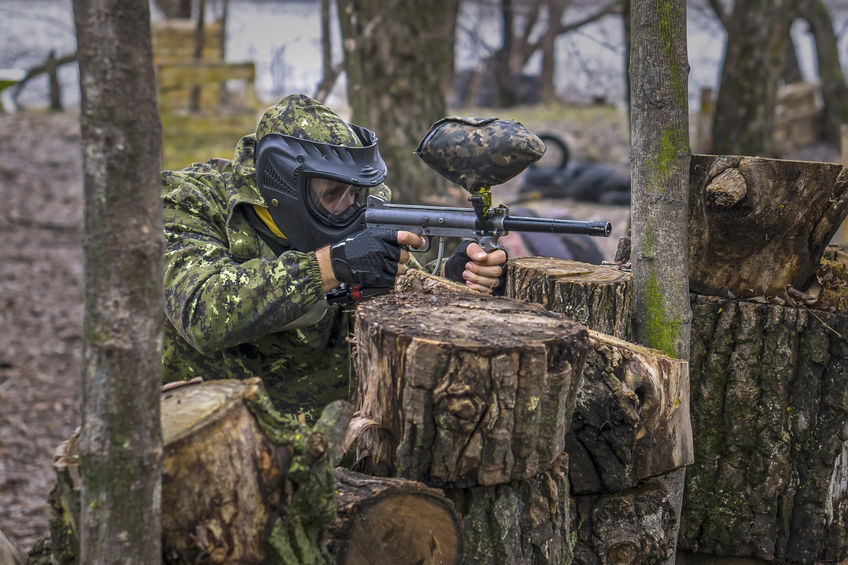 Tippmann 98 Custom is Worth it
Reliability is extremely important when it comes to playing paintball. You want to make sure that your gun doesn't get jammed out in the field. The Tippmann 98 is not only very reliable, but it is also pretty easy to use. If you're a beginner, this is probably the best gun you can get. The simplicity and sleekness makes for a great gun out in battle.
Durability – this gun has solid construction of metal, and it allows for an easy and comfortable grip when handling.
Maneuverability – This gun only ways 2.9 pounds, which makes it useful when you're moving quickly through the woods or grounds that you're on. You won't have to worry about blisters or cramps with this one either.
Bang for Your Buck – The base model is very reasonable in price, and it is considered the entry-level price tag with the option of modification and accessories. A 2-year warranty comes with the gun as well.
Efficiency – The inline bolt system limits wastage when firing, cuts down on CO2 usage, and lasts long in the game.
Battle Creek Paintball & Airsoft
If you're ready to get out in the wilderness and play paintball, come play with Battle Creek. We have several options for individuals and groups who are looking to have a good time playing paintball. Contact Battle Creek at 973-545-2556 today for more information on paintball guns and paintball events.