We are finally back open for business for all the paintball fanatics and airsoft players. Due to the COVID-19 Pandemic, we had to close down for a while. Many businesses around the country have had tough times to deal with. We are happy now that we can finally be open to the public, and we would like you to come play paintball with us as soon as you can. We're sure many people are dying to get out on our fields and into combat!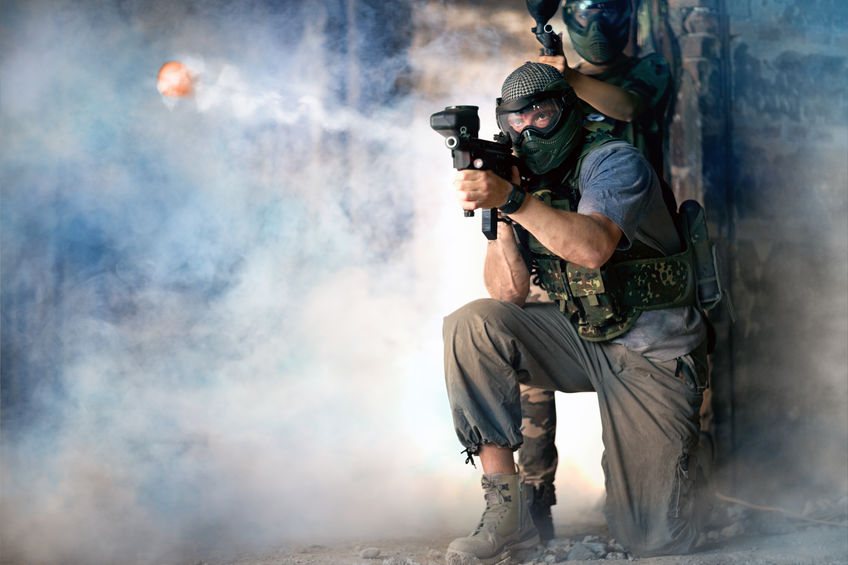 You Need Paintball At this Time
So, you've been stranded in your house for a few months now. We're starting to open up around the country, and everyone is ready to go back to a normal life. It's not quite the same out there, but we're slowly starting to see some normal things going on. As the weather is finally warming up for summer, paintball is a wonderful way to get outside, get exercise, and relieve some stress by shooting paintballs. 
Whether you have been working from home or not, paintball can give you the stress relief you need during this time. Being stuck in the house can give many people anxiety due to the fact that the outside world is very limited when it comes to activities. The wilderness is still calling, and so are we!
Our rates:
*All of our rates are the same, but we are NOT offering Zombie Nights or Night Paintball Sessions*
Battle Creek Paintball & Airsoft Fields
We want everybody to get back playing at our grounds. The competition and fun-filled paintball we have can help you escape from your workdays and stress. At Battle Creek, we offer a variety of packages for individuals and groups. If you're looking to get back playing paintball, or you are a new player, contact Battle Creek at 973-545-2556 or visit us online today!